IDEA - Inspiring digital entrepreneurship project kick-off meeting in Brussels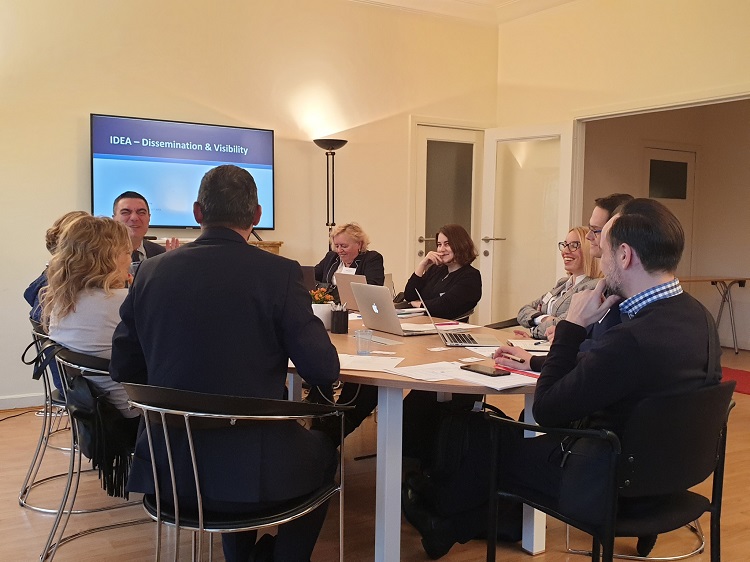 The Institute of Economics, Zagreb participated at a kick-off meeting for the Erasmus+ project
IDEA - Inspiring digital entrepreneurship
, which took place in Brussels on
11 November, 2019
. As part of this project, EIZ will conduct research on digital entrepreneurship in Croatia. The project coordinator is the University of Dubrovnik, under the leadership of vice-chancellor Nebojša Stojčić, PhD. Another Croatian partner on the project is HT - Croatian Telecom, while other project partners include:
University of Information Technology and Management, Rzeszow, Poland
Univerzita Komenskeho, Bratislava, Slovakia
Internet Web Solutions, IWS, Spain
Malgrande solutions S.R.L., Romania
Institut de Haute Formation Aux Politiques Communautaires, IHF, Belgium
IDP European Consultants, Italy
Wysza Szkola Informatyki i Zarzadzania Z Sziedziba W Rzeszowie, WSIiZ, Poland.
More information about the kick-off meeting and the project can be found in the press release in the attached
document
.