New edition of Sector Analyses: Chemical industry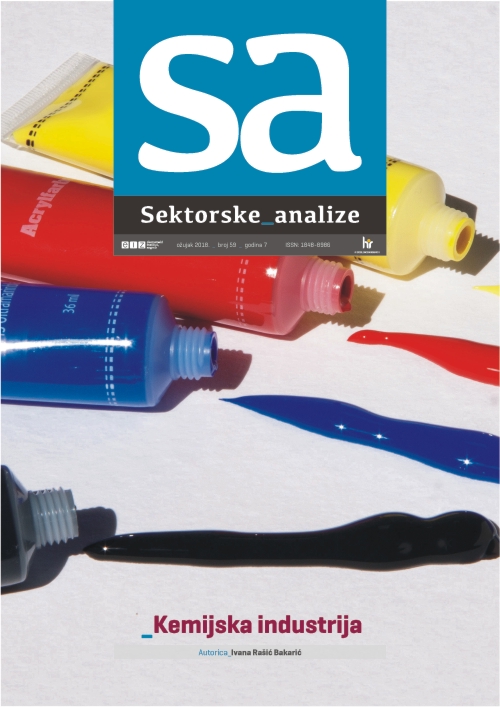 The first edition of this year's series of
Sector Analyses
brings an analysis of the chemical industry, prepared by
Ivana Rašić Bakarić
. In addition to this report on the chemical industry, throughout the year the publication will provide analyses of the trends and performance of the leading Croatian companies in the sectors of retail, food and beverage, telecommunications, pharmaceutical industry, construction, tourism and energy.
As always, the publication can be accessed at the Institute of Economics, Zagreb website
here
or in the attached document.